Welcome to Peebles district volunteer fire company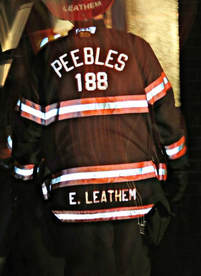 The Peebles District Volunteer Fire Company is a fire protection and rescue organization located within the Town of McCandless, PA- only 10 miles north of downtown Pittsburgh. Established in 1944, the Peebles District Volunteer Fire Company has been providing fire protection, rescue services, and community education for 75 years. The station is 100% volunteer and will provide a professional response to emergencies 24/7, 365 days a year. Our first due area consists of dense commercial areas along Mcknight road, many apartment complexes, LaRoche College, UPMC Passavant, large suburban neighborhoods, and the entirety of North Park. We protect the Town of McCandless along with the Ingomar Volunteer Fire Company and Highland Volunteer Fire Department. We frequently provide mutual aid for Ross Township, Hampton Township, Pine Township, and Shaler Township. ​
---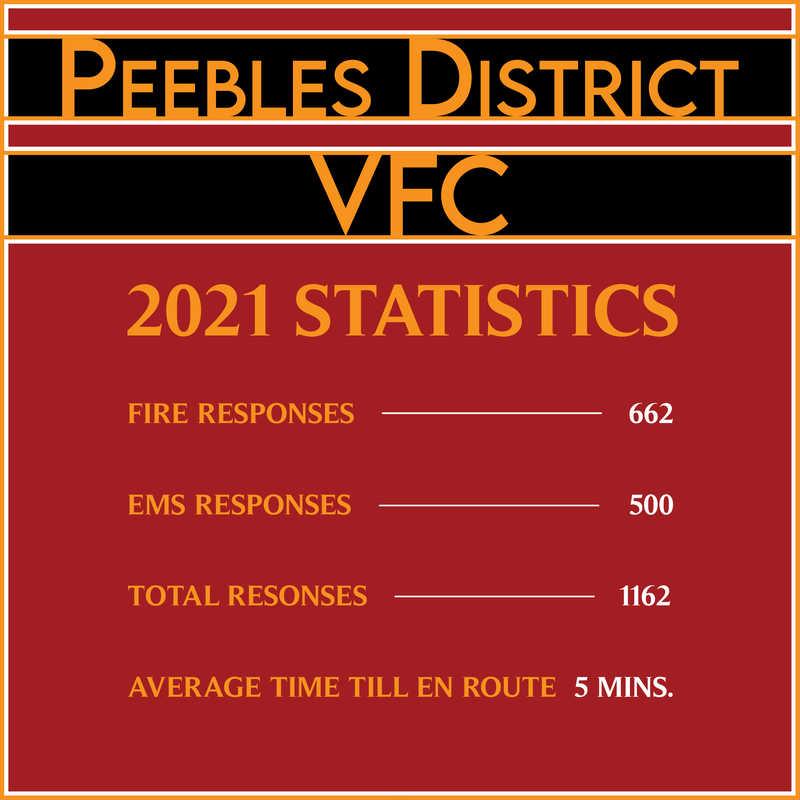 Our Mission: The Peebles District VFC strives to preserve life and property through a professional response to fire and rescue emergencies, maintain a robust focus on training, and promote a high degree of community involvement and education.
​
We Rely On Our Neighbors: As our area and call volume continues to grow quickly, so has our need for personnel. Simply put, we need more volunteers. If we are not able to adequately staff fire apparatus, it puts you, your family, and your neighbors in danger. We will provide all training and equipment to hardworking and dedicated individuals over the age of 15. See "New Members" tab if interested!!




Major Accomplishment in 2018: We are proud to announce that we recently achieved a huge milestone of having 75% of active firefighting members possess Firefighter 1 Certification (or higher). This was a great accomplishment that has lived up to the progressive vision of our department.
Junior Program
The Peebles District Volunteer Company accepts applications from individuals that are 15-18 years old to participate in our Firefighter Apprentice Program. This program allows high school students to be trained to be fully qualified firefighters by the time they are 18 years old. Junior members are able to respond to emergency calls and participate in company wide training, as well as participate in our new rookie training program. The program was designed in-house by our training committee to provide junior members with a high level of structure and training. Junior members are paired with an experienced firefighter that will oversee training and act as a mentor for the firefighting apprentice. We are extremely excited to recruit high school students into this program and mold them into competent and confident firefighters.



Emergencies: 911 Station: 412-364-2112
​
​Follow Us on Social Media
Facebook: https://www.facebook.com/peeblesfire/
​Instagram: https://www.instagram.com/peeblesdistrictvfc188/